Open Mic South Bruce Peninsula is the Town's online community engagement tool that allows you to have a voice on municipal issues and projects that are important to you. Register to join the conversation and share your thoughts!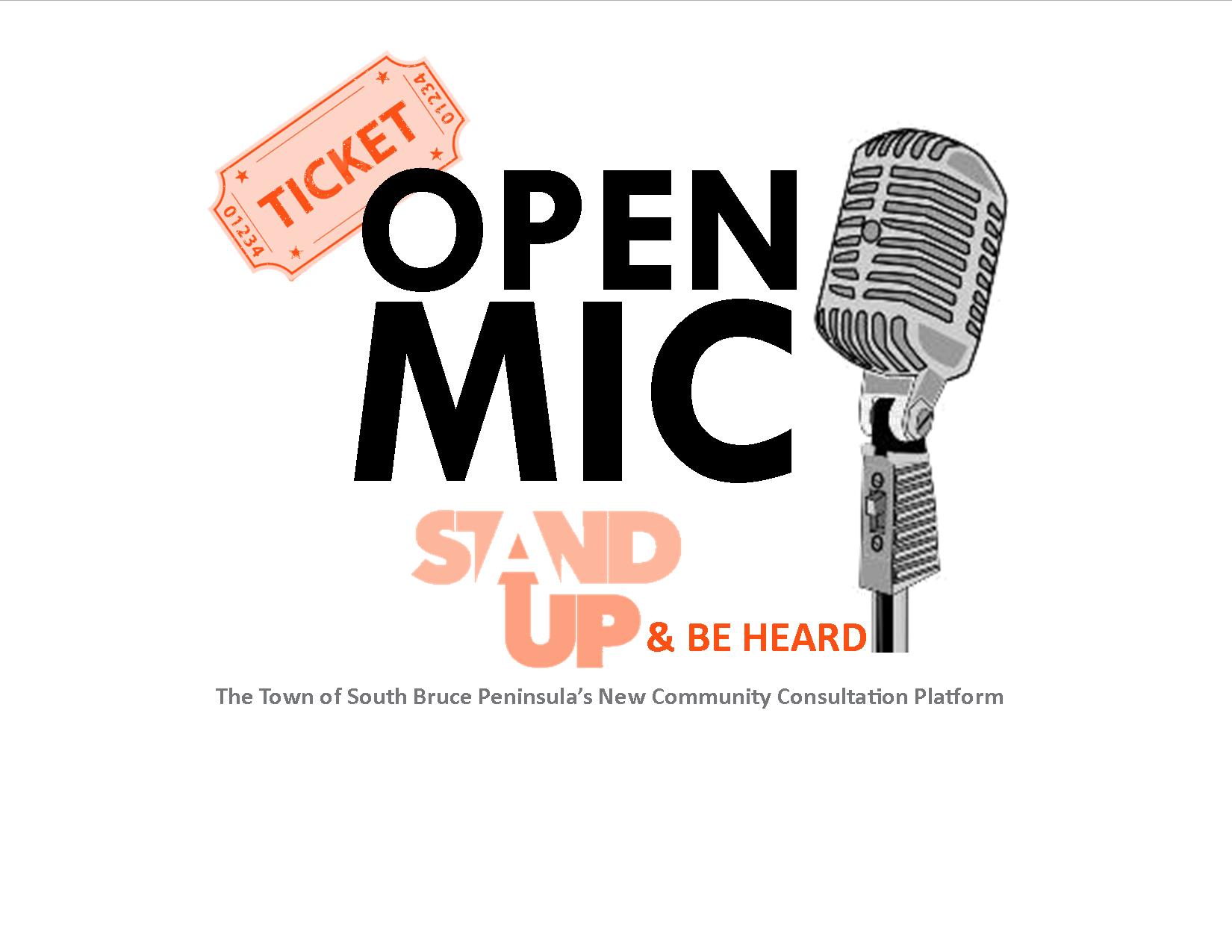 Visit Construction Projects for information on active construction projects in the municipality.
Visit News and Notices for all Public Announcements and Press Releases.